I am an assistant professor and I am part of the Cake Lab in the Computer Science Department at the Worcester Polytechnic Institute (WPI). I am a system builder. My research is about modeling system behaviors, especially these of large scale systems, and to build prototypes that help to empirically evaluate system's behaviors.
Broadly, I am interested in designing systems to handle new trade-offs in cost, performance and efficiency. Specially, I have worked on research projects, in the context of distributed systems and cloud computing, that automate cloud resource management tasks, improve distributed application performance and provide new system abstractions. For an update-to-date list of ongoing research projects, please visit our lab website.
I completed my Ph.D. at the University of Massachusetts Amherst advised by Prof. Prashant Shenoy. Before that, I received my B.E. from Nanjing University and was an exchange student at National Cheng Kung University.
07/25/2020: 🔥🔥 Two papers have been accepted to ACM Multimedia 2020. Congrats to all collaborators! GRAD is a new ABR algorithm that is tailored for Scalable Video Coding (SVC) and VVSec investigates the use of adversarial perturbation in volumetric video streaming.
07/20/2020: 🔥 Our paper on understanding the performance implication of concurrent kernels placement policies has been accepted to Perf'20! Hearty congrats to the student lead Guin and to all other authors! This is Guin's first conference paper since her started Ph.D. program at WPI.
07/17/2020: 🔥 Our paper on dynamic inference execution has been accepted to CIKM'20! Congrats to Xin, co-advised with Prof. Xiangnan Kong!
07/02/2020: 🔥Our paper on Mobile AR oriented lighting estimation has been accepted to ECCV'20! Congrats to my student Yiqin!
06/12/2020: 👏🏼👏🏼👏🏼Our paper QuRate on efficient VR power has received the best paper award and the DASH-IF Excellence in DASH Award (3rd place) at MMSys'20! Congrats to all collaborators.
05/16/2020: 🔥Our paper on guided multi-attention classification has been accepted to KDD'20!
More News >>>

Yunzhuo Liu, Bo Jiang, Tian Guo, Ramesh Sitaraman, Don Towsley and Xinbing Wang

GRAD: Learning for Overhead-aware Adaptive Video Streaming with Scalable Video Coding

28th ACM International Conference on Multimedia (MM'20)

Zhongze Tang, Xianglong Feng, Yi Xie, Huy Phan, Tian Guo, Bo Yuan and Sheng Wei

VVSec: Securing Volumetric Video Streaming via Benign Use of Adversarial Perturbation

28th ACM International Conference on Multimedia (MM'20)

Guin Gilman, Samuel S. Ogden, Tian Guo and Robert J. Walls

Demystifying the Placement Policies of the GPU Thread Block Scheduler for Concurrent Kernels

38th International Symposium on Computer Performance, Modeling, Measurements and Evaluation (Performance'20)

Xin Dai, Xiangnan Kong and Tian Guo

EPNet: Learning to Exit with Flexible Multi-Branch Network

ACM International Conference on Information and Knowledge Management (CIKM'20)
More Publications >>>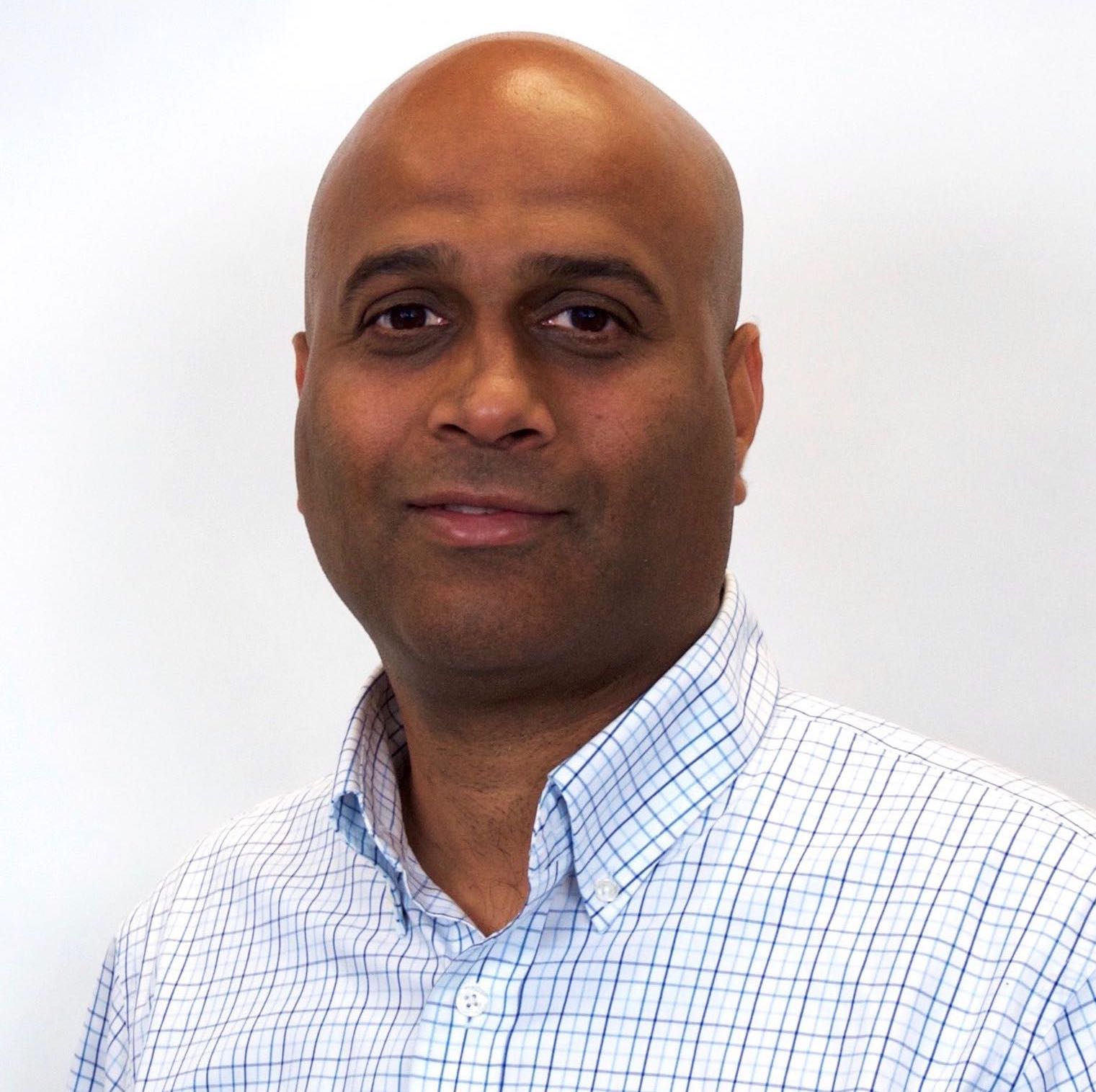 Prashant Shenoy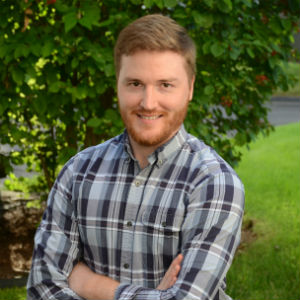 Robert Walls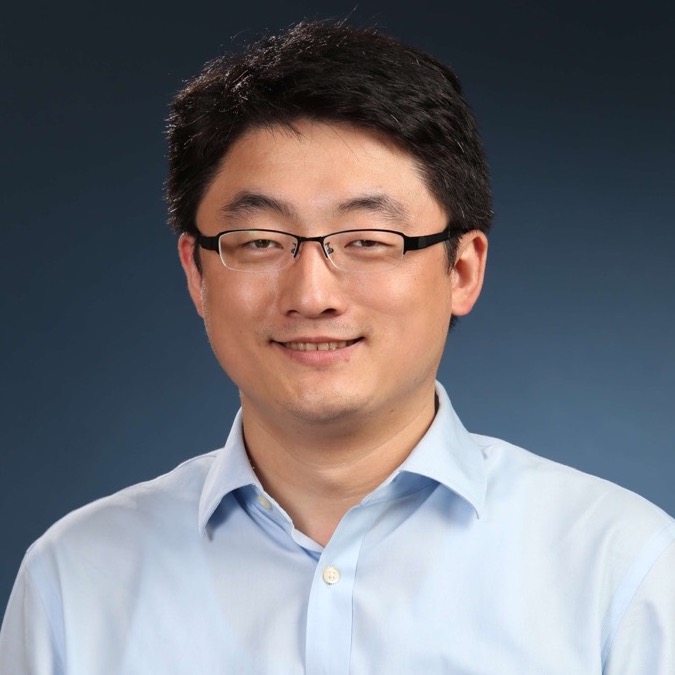 Xiangnan Kong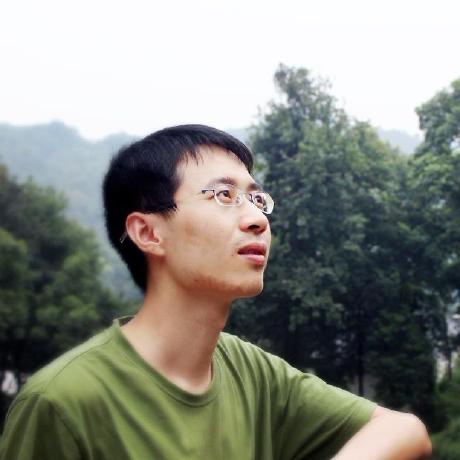 Lijie Xu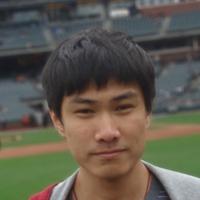 Sheng Wei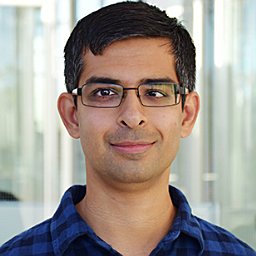 Prateek Sharma