Efficient Lighting Estimation
Lighting information is useful for rendering realistic looking virtual object and therefore an important task for augmented reality. In this project, we investigate ways to improve the accuracy of lighting estimation in the context of mobile AR and approaches to reduce its impact on mobile device resource.
Project Personnel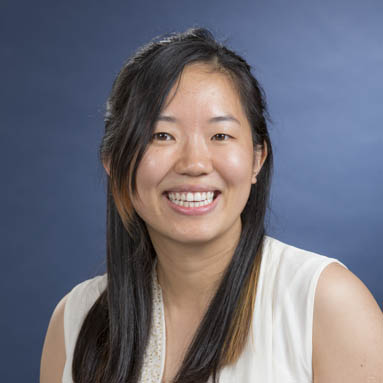 Tian Guo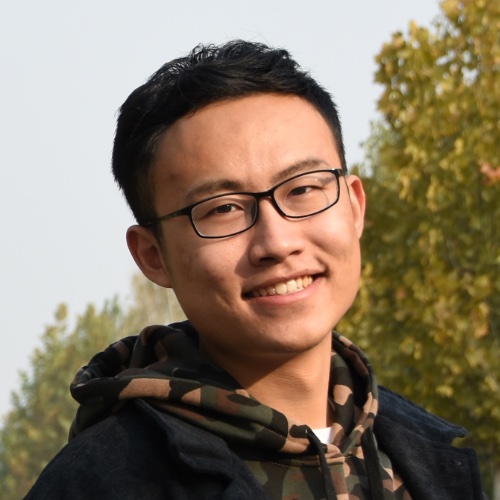 Yiqin Zhao
Papers
PointAR: Efficient Lighting Estimation for Mobile Augmented Reality.
Yiqin Zhao and Tian Guo.
International Workshop on Mobile Computing Systems and Applications (HotMobile'20), Poster
@article{pointar_hotmobile2020,
  title={PointAR: Efficient Lighting Estimation for Mobile Augmented Reality},
  author={Yiqin Zhao and Tian Guo},
  journal={International Workshop on Mobile Computing Systems and Applications
(HotMobile'20)},
  year={2020},
}

PointAR: Efficient Lighting Estimation for Mobile Augmented Reality
Yiqin Zhao and Tian Guo
arXiv'20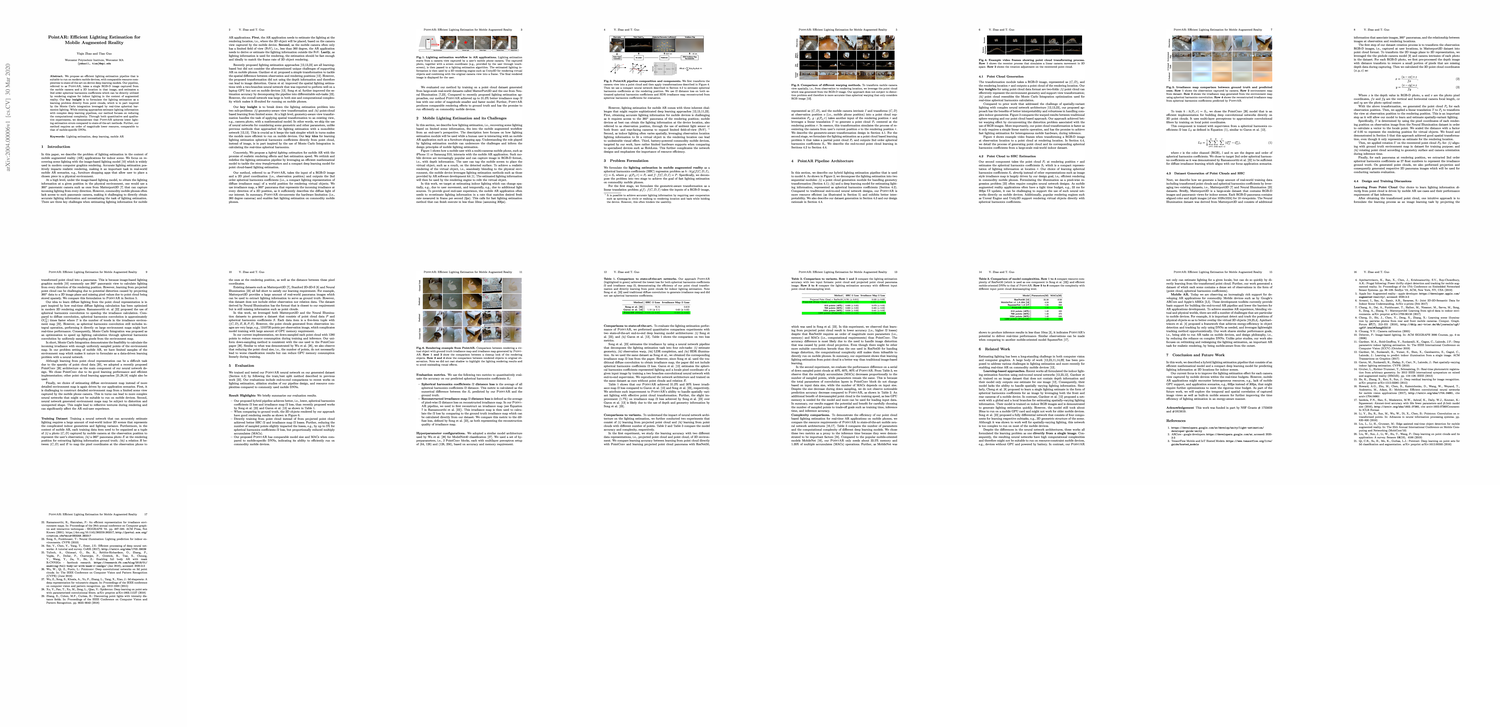 @article{zhaopointar,
  title={PointAR: Efficient Lighting Estimation for Mobile Augmented Reality},
  author={Zhao, Yiqin and Guo, Tian},
  journal={arXiv preprint arXiv:2004.00006},
  year=2020,
}

---